01
Keyword Research
Start writing targeted articles with easy to rank
keywords to drive traffic to your website faster.
02
SEO Formated Titles
Let us come up with catchy
SEO Google friendly article titles
that will outrank your competitors.
03
Website hosting
We offer a very fast and inexpensive
hosting service to help you get website
off to a flying start.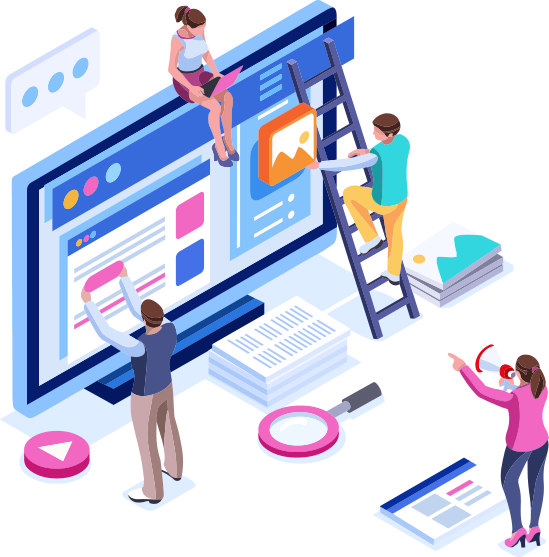 What we do?
We use various research tools and methods most new bloggers and website owners don't have access to and find you easy to rank for keywords and article topics.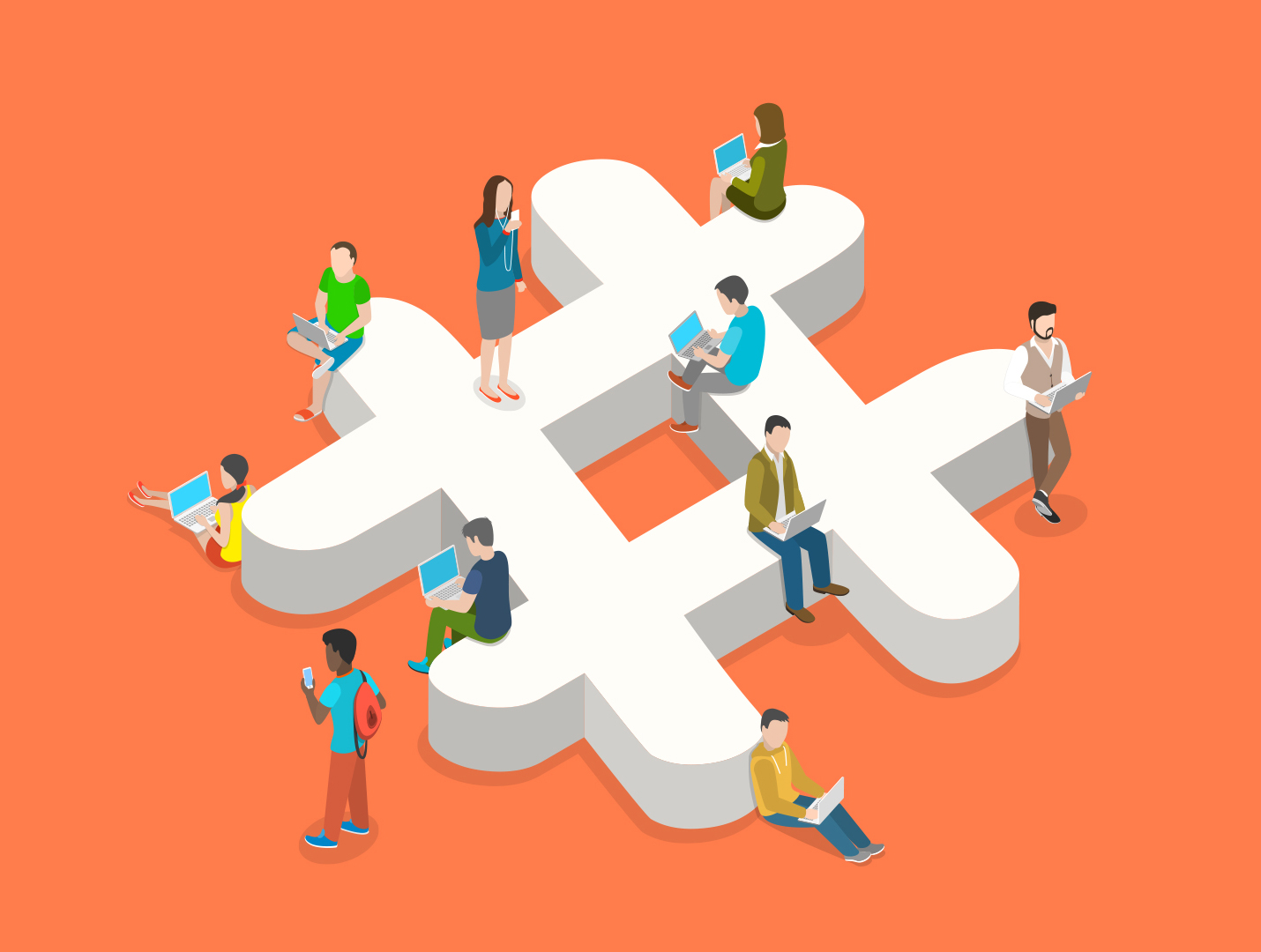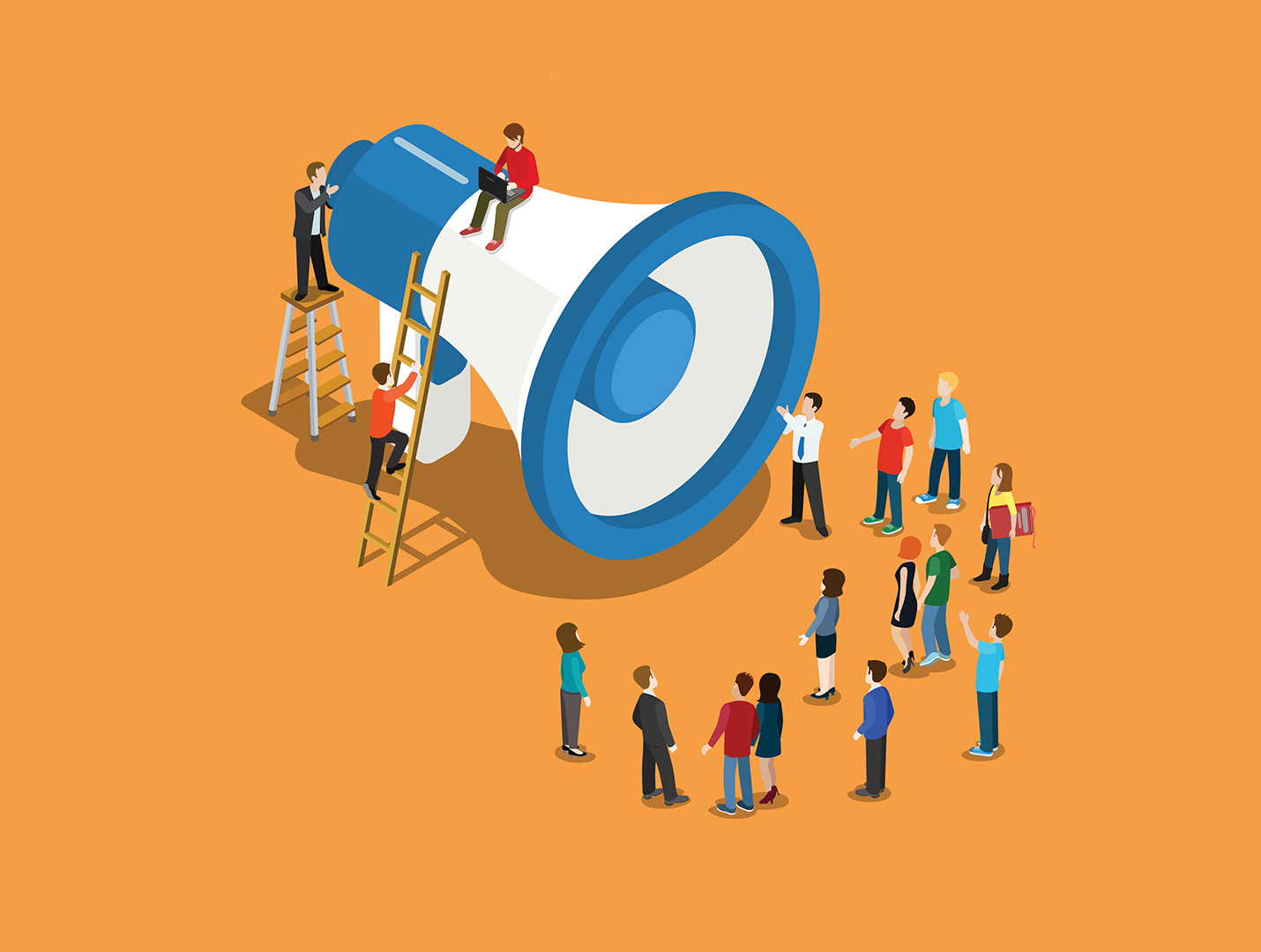 WEBSITE KEYWORD RANKING
CHECK YOURS
We implement proven keyword research on your website
and come up with a hit list of Keywords, Topics and Titles
for you to take to your content writers to produce.
"See what our clients have to say about our service"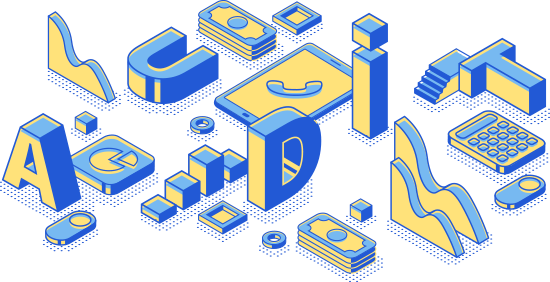 New Website Specialists
We help new website and bloggers find great blog ideas to write about and rank quicker. It can be difficult when first starting out to find great articles and topics. We do the hard work for you.
Five
years
in the making
We spent 5 years researching website keywords on a number of live websites that today rank number one for hundreds of keywords.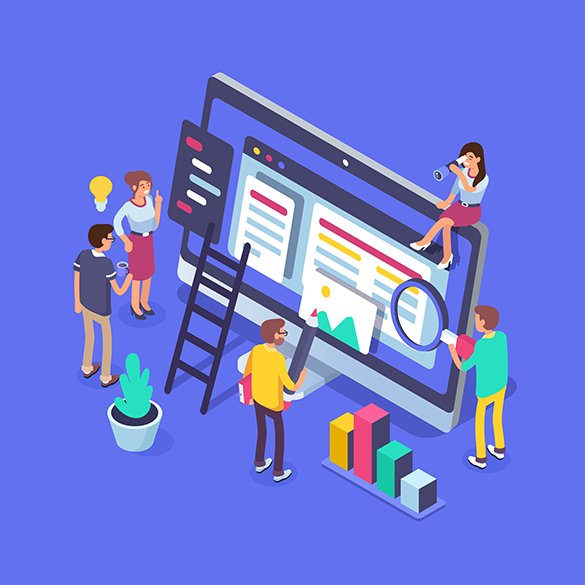 Read about our daily life in the affiliate marketing world
and learn from our mistakes & successes.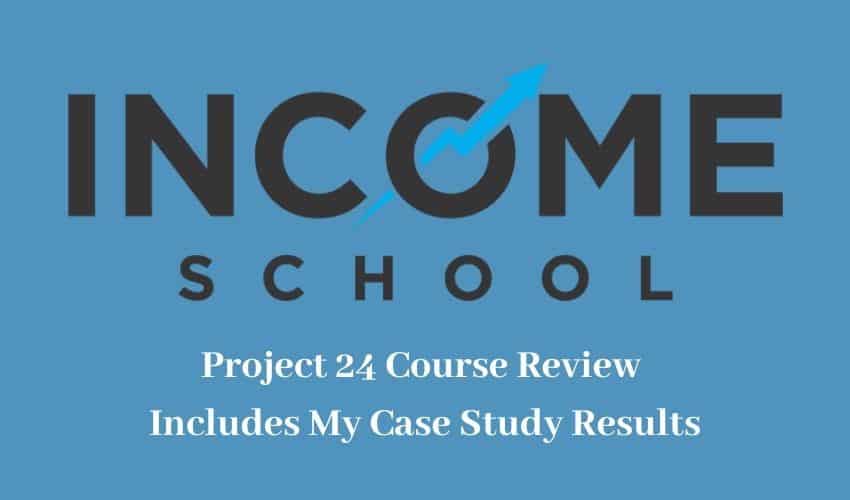 Website building and affiliate marketing can be very viable and appeal
Meet the team that will help your website or blog stand out from the crowd
Carl
Biography:
CEO keywordcare and owner of several successful niche websites. Oh, and a terrible golfer!
Phil
Biography:
IT Consultant and Hosting provider. Expert on everything Wordpress and technical.
Helen
Biography:
Keyword expert and experienced in proofreading Helen has built several websites for herself as well as for others. She loves dogs, swimming in the sea and playing Sudoku.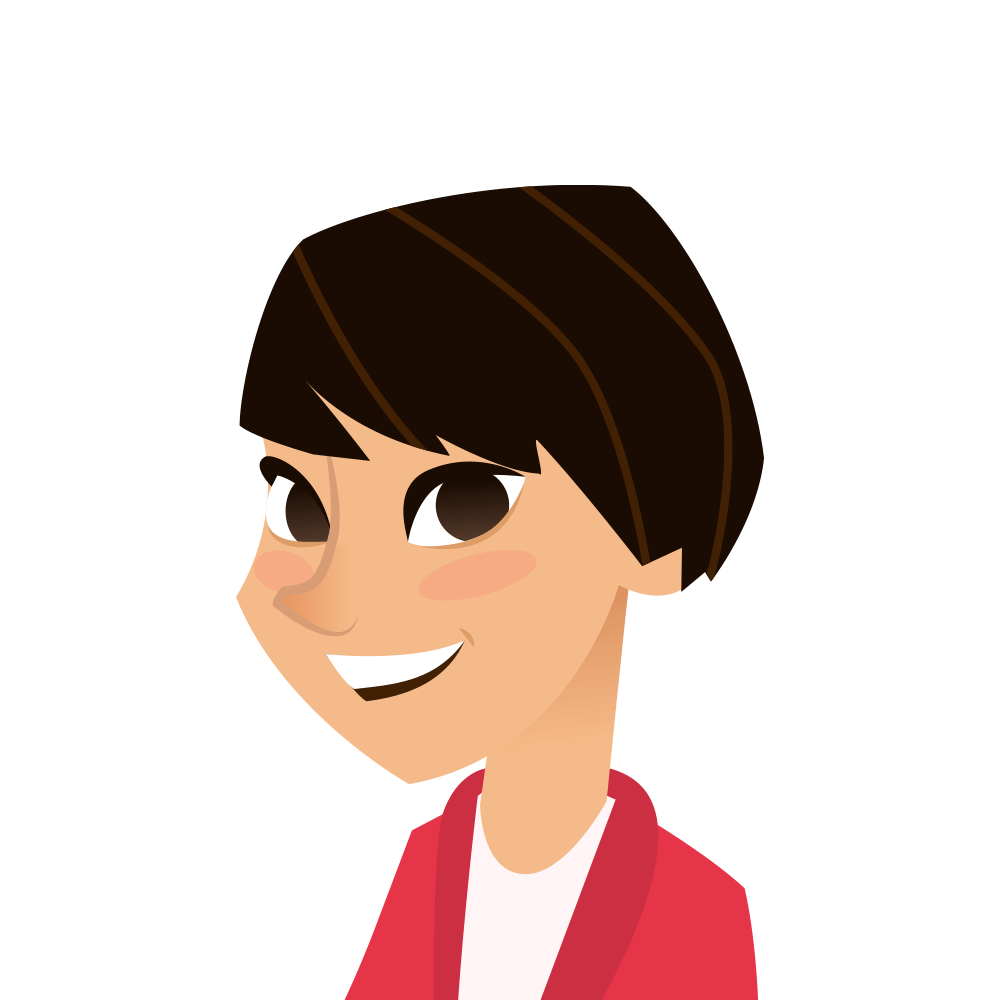 Such an easy process and they found me keywords I would never have found myself which ranked super quick.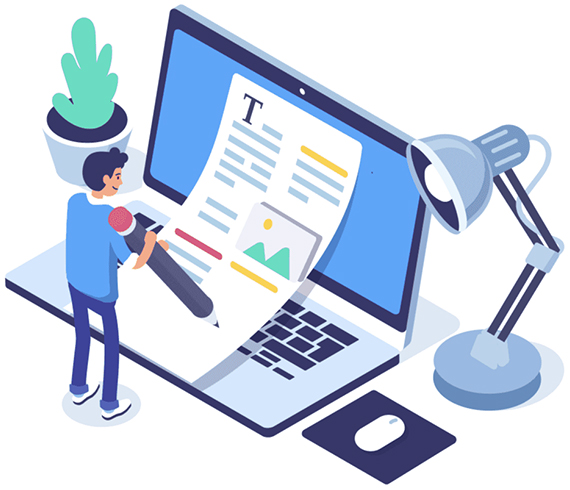 TRY OUR NEW FEATURE 
SILO KEYWORD PACKAGE
Silo and topic batching is becoming more and more important to target medium to high keywords without a bunch of backlinks.
We find one valuable seed keyword in your niche. This may be a buyer intent keyword that can drive your sales or an informational keyword that has lots of traffic. We then find 13 information keywords all related to that valuable seed keywords and also 2 product-related buyer intent keywords. These can all be linked back to that main valuable seed keywords to form a strong silo structure.
This will build authority and strengthen your search to rank for that main seed keyword. All the 15 Keywords we find will be related and topic relevant to the main seed keyword.
Basically, We find you a complete silo of keywords built around one keyword or topic.
Competitively priced to help beginners get their website ranking quicker
We find you one valuable seed keyword to target
13 Relevant information keywords to link back to the main seed keyword
2 Related buyer intent keywords
Competition Research
15 Eye Catching SEO articles
Dec sold out
More available in Jan 2022
Competition Research
Keyword Research in your niche
Quick Win Advice
I research trends and your competitor's weak spots
25 Keyword rich content ideas for you to write
25 Eye Catching SEO article titles
Dec sold out
More available in Jan 2022
30-45 Minute Skype or Video call with myself to help you plan your content
Complete website review: Video feedback
In depth competition research
I research trends and your competitor's weak spots
Quick Win Advice
25 Keyword rich article ideas for you to write
25 Eye catching SEO article titles
Next available in Jan 2022