Niche Keyword
Finders
We have years of experience finding keywords that will help your website rank quicker on Google.
Stop second guessing!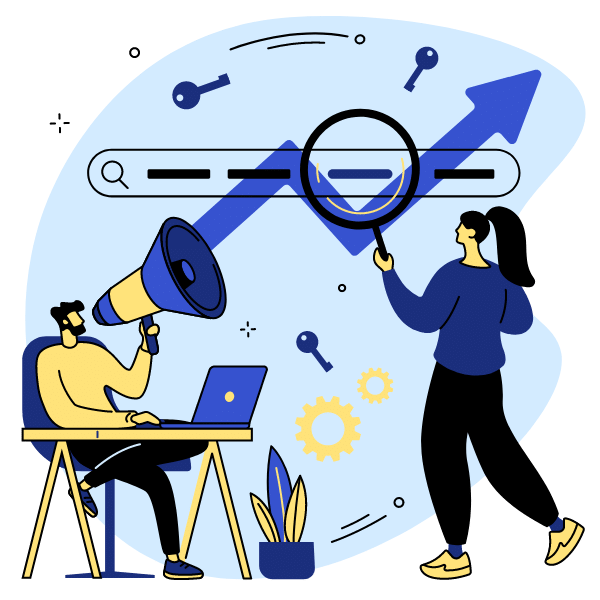 Keyword
Research
Start writing targeted articles and rank faster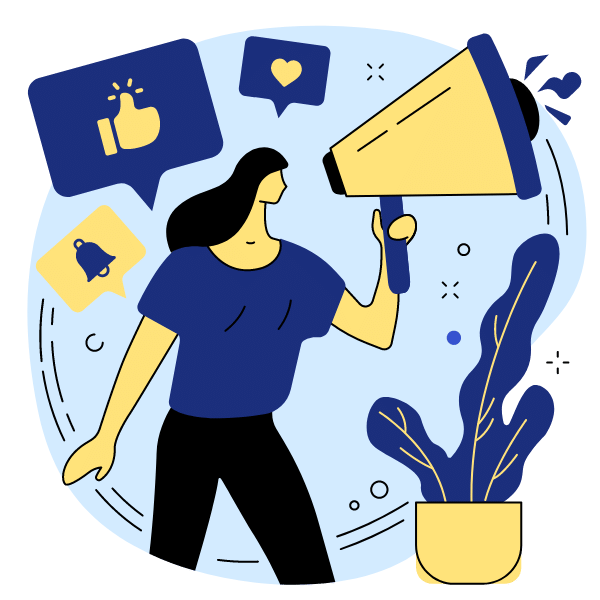 SEO Friendly Titles
Let us come up with catchy SEO Google friendly article titles that will outrank your competitors.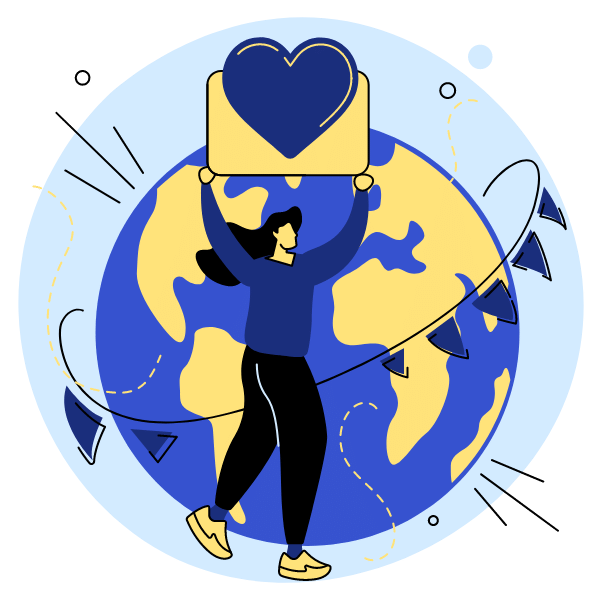 Get some Google Love!
Write and publish your work and let Google take care of the rest!

Kevinstats, YouTube
"I have grown my websites to over $10,000 in some months by using Carl's Keyword care. It has helped me so much that I recommend it to anyone, especially if it's a new website! Get it before it sells out!"
What do you get?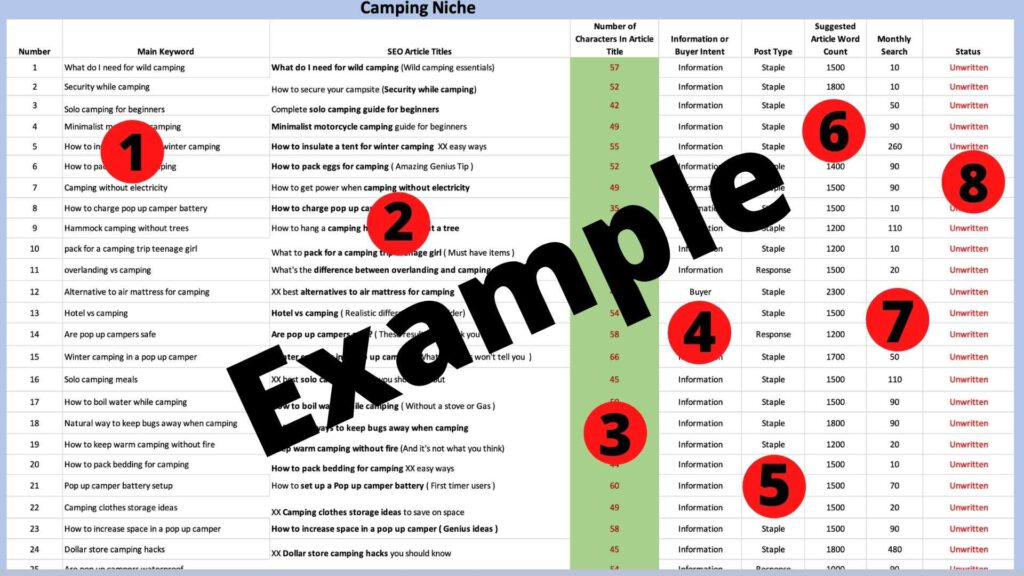 Targeted Keywords
SEO Titles
Length of SEO Title
Type of Article
Post Type
Suggested word count taking into consideration the average on Page 1
Approximate monthly traffic from Keywords Everywhere
Status: Use this to outsource and track your content ie: Unwritten, Draft, Published etc
FAQs
How does KeywordCare compare with automated tools?
We use some tools to help identify potential good keywords. But all our lists are manually built with human research and fact checking. We use a manually search process and competition analysis.
---
How long will my order take?
Most orders will be completed within 14 days. I always keep you updated on the progress of your order
---
How can I contact KeywordCare?
Use the contact form on this website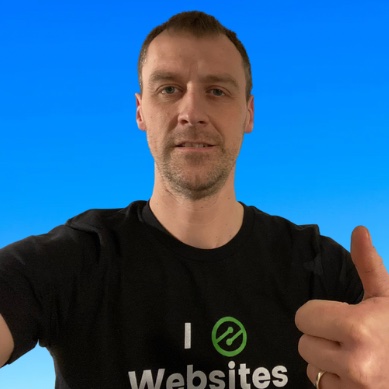 Andy Baines, Blogger
"I have used the Keyword Care service for my new niche site and the keywords provided by Carl and the team have far exceeded my expectations. For the life of me I could not find such low competition keywords that actually receive bucket loads of organic traffic but Carl managed too. Will definitely order again!"
Keyword Packages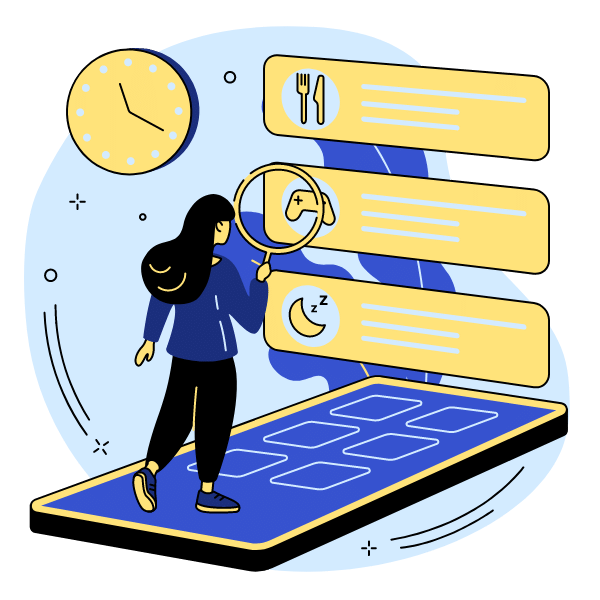 Silo Package
Perfect for cluster topics and targeted seed keywords.
We aim for delivery of your Silo Package in 28 days from the date of ordering.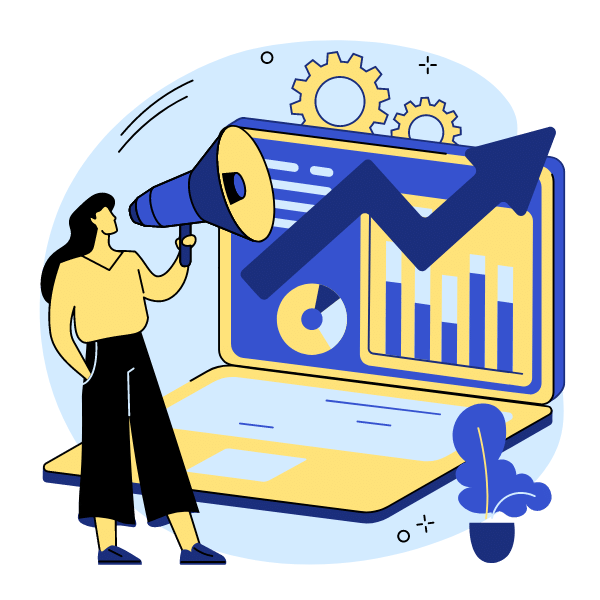 Booster Package
A mixture of low competition keywords perfect for new or small websites.
We aim for delivery of your Booster Package in 28 days from the date of ordering.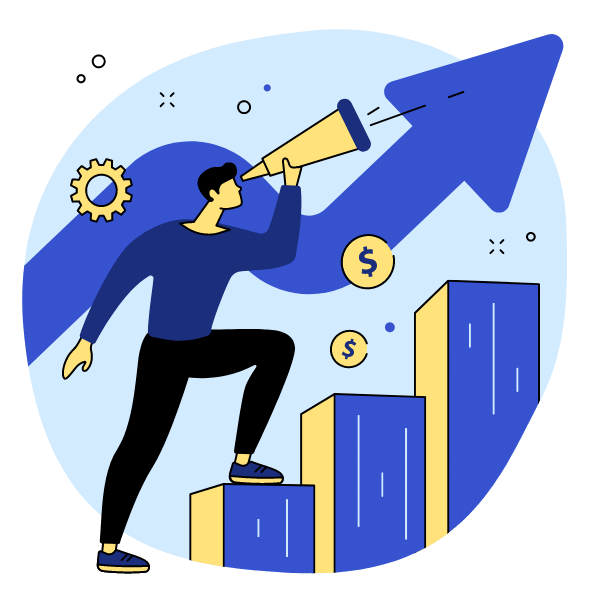 Pro Package
A personal 1-2-1 service with online chat with myself and keyword package.
We aim for delivery of your Pro Package in 20 days from date of ordering.