Keyword Care
FAQs
Answering questions about our amazing Keyword Services
We have compiled a list of all the Frequently asked questions together on this page. If theres something that is not answered below, please reach out and contact us – we would love to hear from you!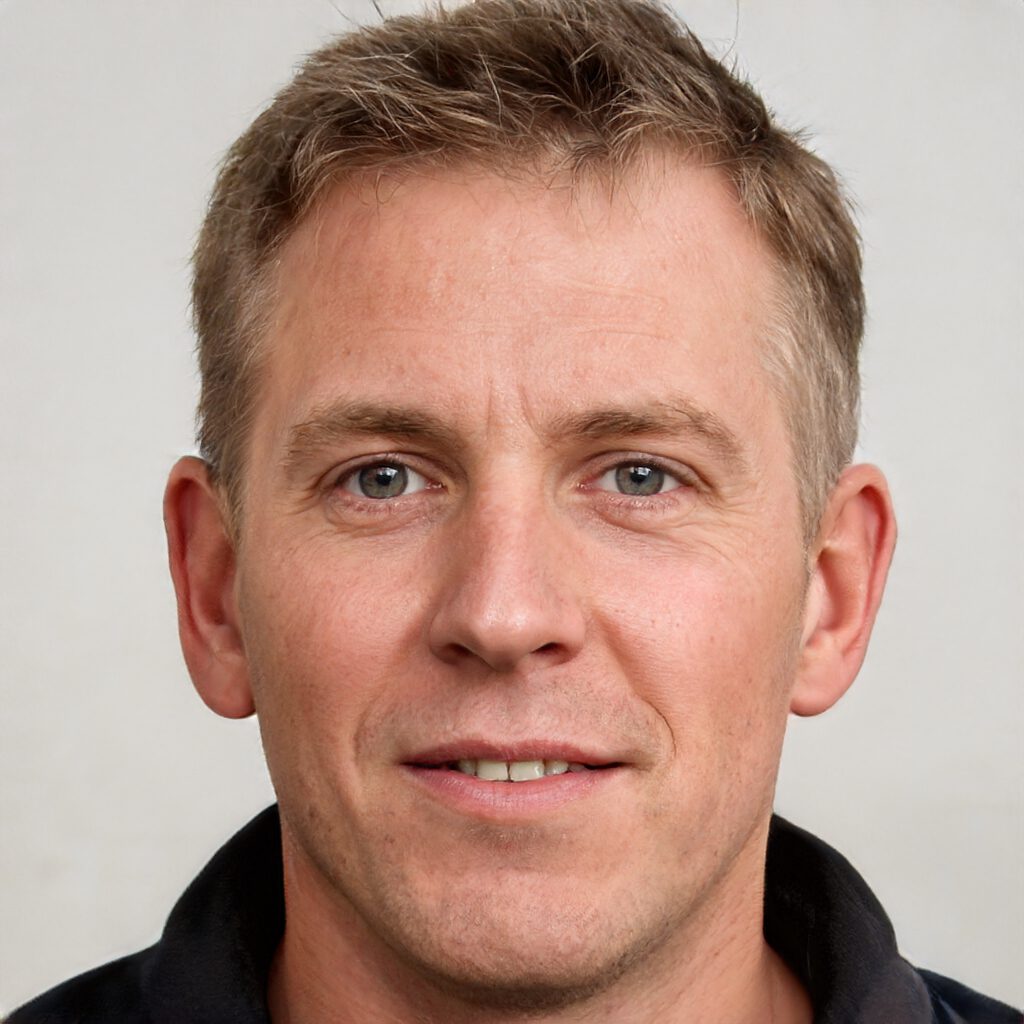 James Adams, BackyardBoosts.com
"This is the second order I have gotten from Keyword Care and I am very pleased with the topics, the turn-around time and the quality of keywords provided. Even if one of the keywords is missing the mark, Carl and his team go above and beyond to correct it. I will continue to be a customer of his for the long term."
Who is this service aim at?
I created this service to help new bloggers get a head start on their website. It's perfectly suited to brand new websites or websites that are struggling to rank or grow traffic
---
Who is the service not suitable for?
The service is not suitable for larger established websites or local companies looking to rank for local SEO terms
---
How much information will you need from me?
You'll just need to complete the Google form with approx. xxx questions. If the website is up and running, I will need your URL (This will not be shared with anyone). If it's a new project not yet launched, then I'll just need to know the niche
---
Can I order without having a website?
Yes, this service is perfect for giving you a helping hand to get started. Then you can focus on writing amazing content without worrying that you're wasting time trying to rank for keywords that a new website simply will not rank for
---
Will you pick the niche for me?
No, you'll need to know the niche you would like to write about
---
How do you avoid duplicating keywords I already have?
If you have a list of published articles that will help and can be attached to the order form. If not, then I can look at your site map or crawl your website and manually check the keywords I find against published ones.
---
Do you use tools to find these keywords?
I use a manual process mainly. But I do have several paid tools that I can also use to double check that we haven't missed any good keywords.
---
Do you follow the Income School method of keyword research?
I use a similar process which I have adapted over time to move with changes in Google
---
How long is delivery?
10-14 Days but this can be subject to change. However, I will always keep you informed of the progress if this changes
---
Do you find Information keywords or Buyer Intent?
I can find either, but I prefer to find low competition information keywords. Buyer intent are not usually low competition!
---
How fast will the keywords you find me rank and can you guarantee they will rank?
There is no guarantee that any of the keywords I find you will rank. That will be down to your writing skills and many other ranking factors. But the keywords I find for you have a better chance of ranking than using random keywords and hoping and praying they work.
---
What is a quick win?
A keyword your competitors have missed or a keyword no one is covering or ranking for.
---
Do you give the same keywords to my competitors if they order from you?
I try to give everyone a unique list of keywords. However, some topics are getting a little more saturated and harder to find unique keywords.
---
What is an SEO title?
An SEO title usually has the keyword in the title and a catchy secondary part to it that will catch the eye of someone scrolling through the results in the Serps. It will also be 50-60 characters long.
Example: Guinea Pig Cages.
SEO Title: 7 Guinea Pig Cages Experts Love and Use!
---
Is there a maximum number of keywords I can order?
No. But, sometimes if you order several times, it becomes harder for me to find low competition keywords. Especially if it's a small niche. If that's the case, you will be informed that the keywords left are medium or high difficulty. Then you can decide if you want to proceed
---
Do you have a monthly subscription plan?
Not yet, But it's on my plans to offer this soon
---
Can I get a refund if I'm not happy?
I do not offer refunds but I'm happy to work with you to resolve anything you're not happy about.
---
The Process
Choose the package you would like to order
---
Place your order and complete the xxx-question form at check out
---
You'll receive a confirmation email within minutes of ordering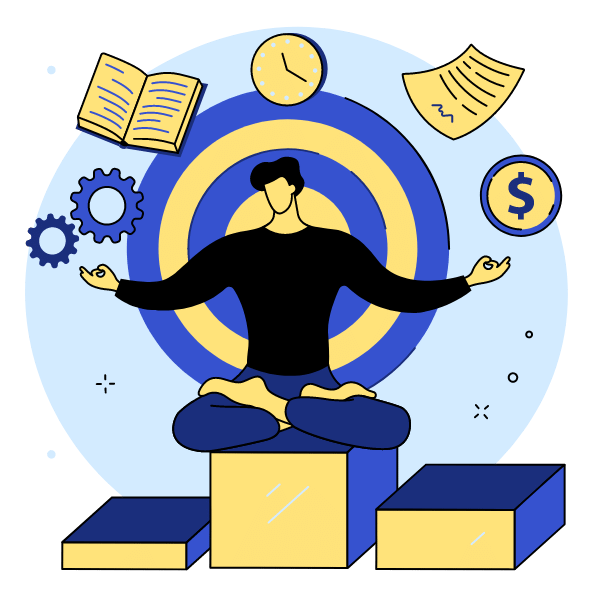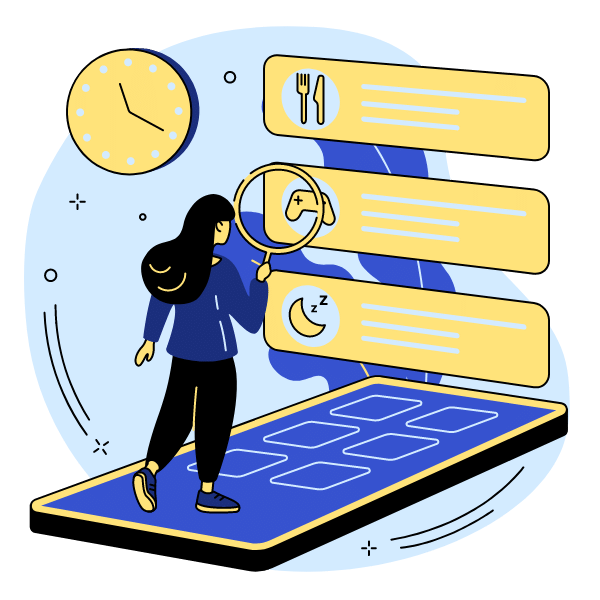 Stage 1
We take a look at your website or niche and start researching possible topics
---
Stage 2
We start the competition analysis and looking for quick wins your competitors might have missed
---
Stage 3
Raw research starts. We find possible keywords and add them to the spreadsheet in bulk
---
Stage 4
We start to run your competitors and topics through our systems and tools to break them down into targeted groups of keywords
---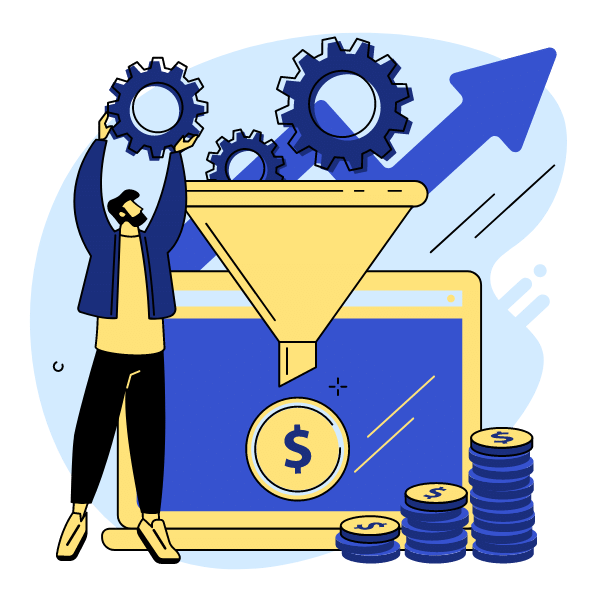 Stage 5
Narrowing down the list by manually checking each keyword in the Serps for qualifying measures. We consider many factors here like the age of the ranking content, the Domain Authority of the sites, the length and quality of the content you'll be competing against and backlinks pointing to the page.
---
Stage 6
Add each one that we find that meets all our criteria to your final spreadsheet
---
Stage 7
When completed we add extra details to help you like: suggested wordcounts, Type of post, A catchy SEO title suggestion etc
---
Stage 8
Final check to make sure we have not missed any quick wins
---
Stage 9
We email the final completed spreadsheet to you
---