Your website is our website
We know how much hard work goes into making a successful website or Blog we have spent years building some of our niche websites. We treat your website like we would our own.
We take the time to understand your niche which helps us find you easy to rank keywords that everyone else has missed.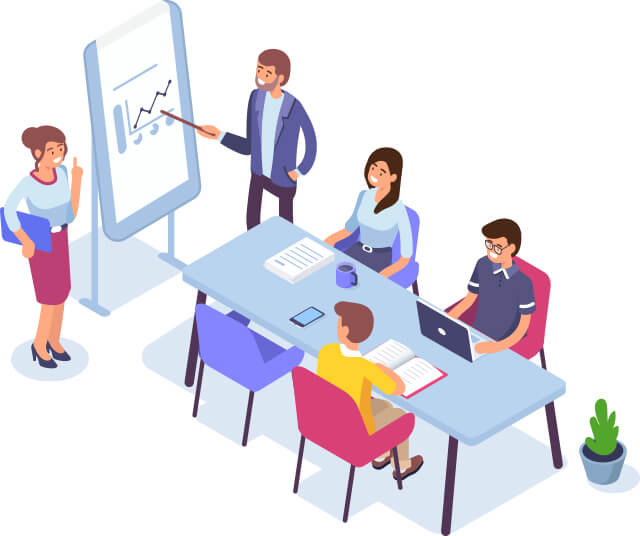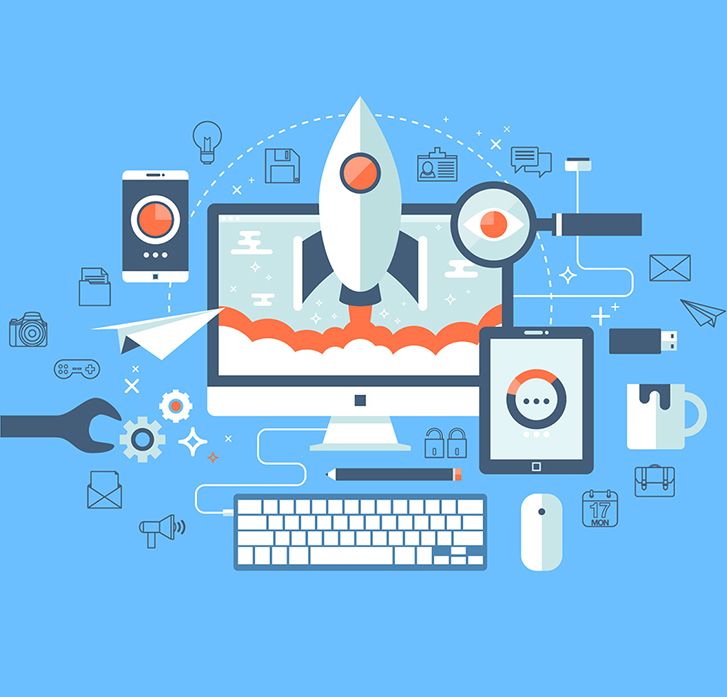 We study your website and more importantly your competitors to find easy to rank for keywords and then write catchy SEO formatted titles to out rank your competitors quickly.
Results You Can Measure
The great thing about Google and rankings is that they can be tracked. You can quickly watch the progress of your articles as they climb the Google rankings on to page 1.
100's Of Ranking Articles
We have hundreds of articles ranking on Google and most of them bypassed the normal indexing periods.
Titles are king!
No article will rank without a great SEO formatted title. Let us come up with catchy headlines which will help rank your content quicker.
Targeted Keywords Rank Quicker
Stop wasting your time writing what you think will rank and write articles that will rank. Let us save you time and money.
Rocket Out Of The Google Sandbox Quicker
The average new website or article can take weeks if not months to get out of Googles holding sandbox. We help you leapfrog out quicker to start earning revenue faster.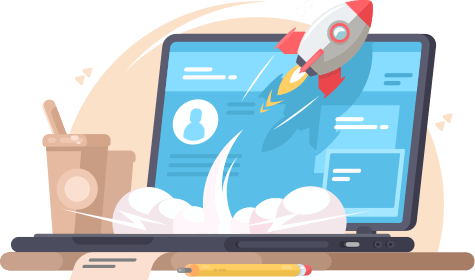 Need More Details?
We are here to assist. Contact us by phone, email or via our Facebook page.