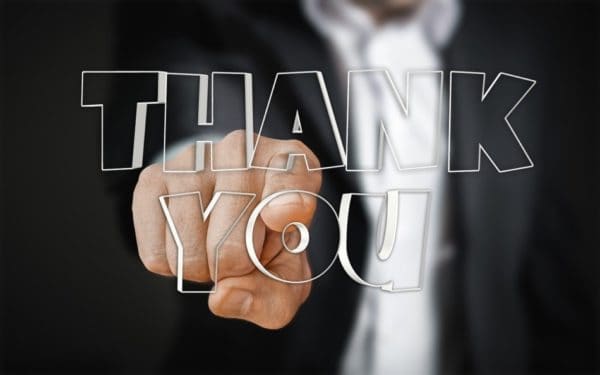 Thank you for your order!
To enable our team to complete your purchase quickly and give you a more targeted strategy. Can you please supply the details below in an email and send to keywordcare@gmail.com
Plan Purchased
Your URL
Website Age
What is your niche and target audience?
Do you know your Domain score ( DA )
Your main competitor – Don't worry if you don't know
Any keywords you would like us to build upon that you may already be using
Do You want us to target – Informational Keywords or Buyer Intent Keywords?
Are you targeting USA, UK or Other Countries?
This information will help us complete your purchase to the highest standards and help us find keywords and topics that will rank your content quicker.
We cannot proceed until you send us the information back to us. Once we have all your website details we can start to work our magic and find you some great content keywords.
We aim to complete and deliver all work within 10-14 days for the basic plan and 14-20 Days for the Booster and Pro plan this is due to a number of reasons.
Every keyword is researched specifically for your niche.
We research the competition for every keyword
We are a small company and personally work on every job ourselves, No outsourcing and no Garbage Computer generated Keyword lists.
You'll receive an email that contains the plan you purchased with a clear and easy to read spreadsheet with your content Topics/Titles to help you get the most out of your niche website or blog.
Plus any other information you have purchased (Depending on your purchased plan)
This spreadsheet is also handy to track your content and use as a template for ranking content.
It's what we use for all of our websites!
Keep an eye out for your completed job in your inbox (Check spam box) just in case you can't see it.
Thanks and rest assured….. We got this!