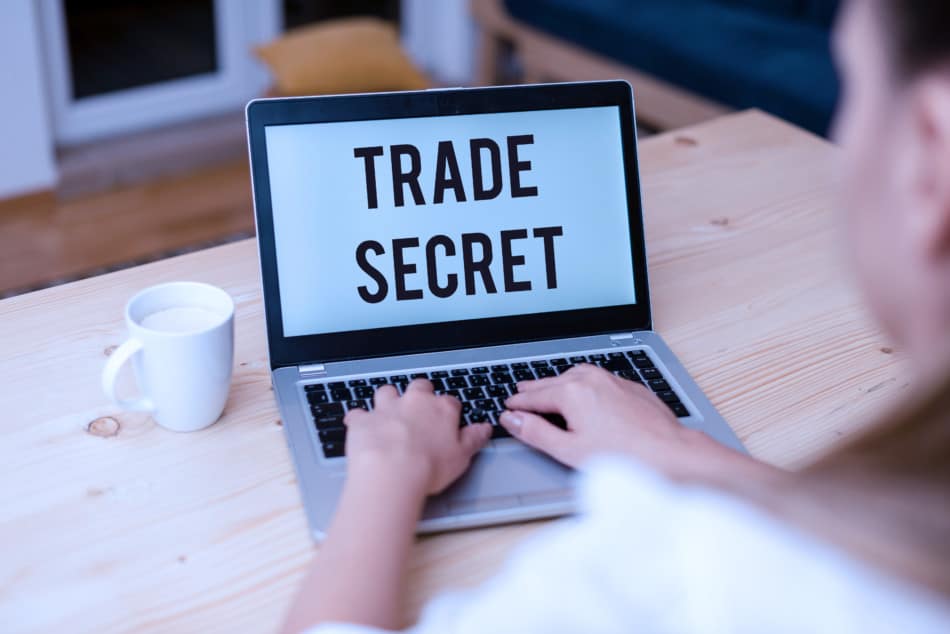 Do you constantly search other people's websites and spend hours looking through Google searches to find great products to sell through your website?
I know its something that I have spent hours doing over the past few years – trying to find the products that my audience will love. However, I could have done this a lot faster!
This is not rocket science and it will not change your life. I wish!
But it might just give you some quick ideas for products that your audience is already buying without you even noticing.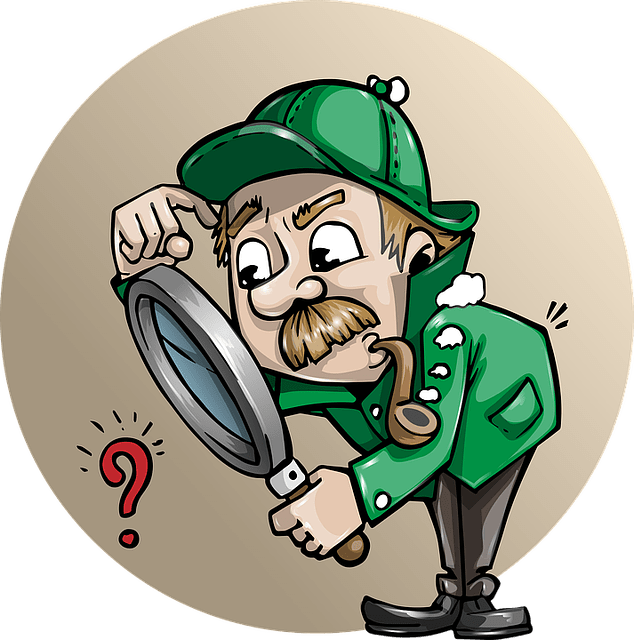 How To Find Products Your Viewers Like To Purchase
Below is a quick hack that I never really thought of doing until a good friend and affiliate marketer told me to check.
Let me ask you a quick question….
Do you check your Amazon affiliate sales each day? I bet the answer to that is, Yes.
I know I do. But how much notice do you take of the items your visitors actually purchase? Very little I bet. I look at how many sales, and how many where despatched and how much money I have made.
Are you considering placing ads on your site and making money from your traffic? If yes, Then checkout Ezoic! An amazing advertising platform for niche websites. Click here!
You're missing a trick. Just like I was. Take a look at the images and step-by-step guide below to find products that you may not have even noticed that people are buying from links and clicks on your website. These products may give you some ideas and inspiration for products to review, test and write about. Products that you may be surprised to know people are buying.
How To Find Products On Amazon To Sell
Here's my quick hack for finding Amazon products to sell.
Log into your Amazon Affiliate Dashboard
Click Reports
Click the affiliate ID you want to see
Click 'Preset dates' from the dropdown menu
Select last year or this year depending on the current time from the report section
This will drill down and show you all the items you have sold and the quantities for that time period
Review the data
Write awesome product reviews or use these products in more in-text links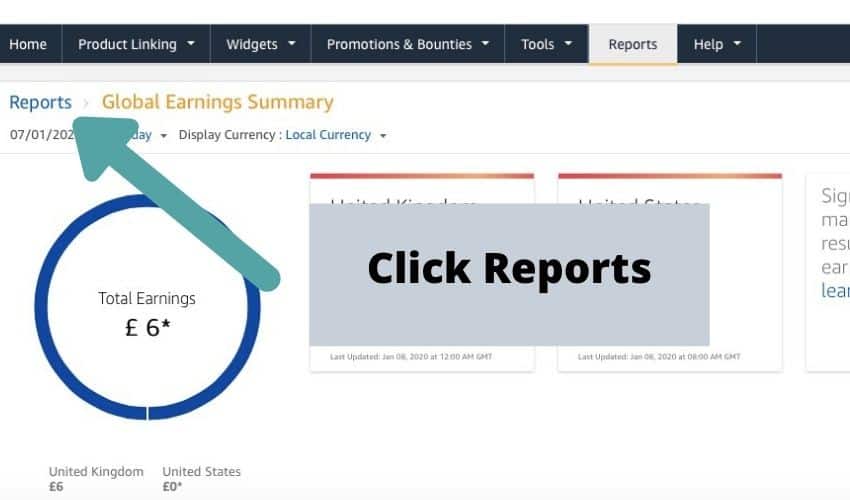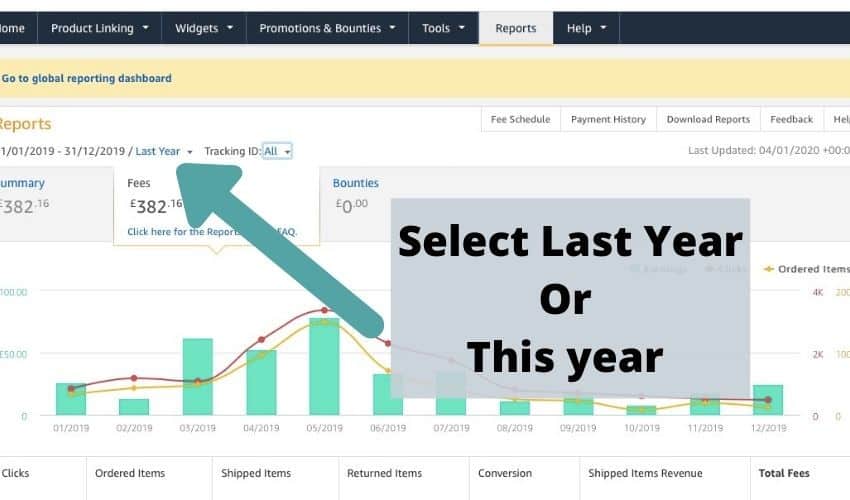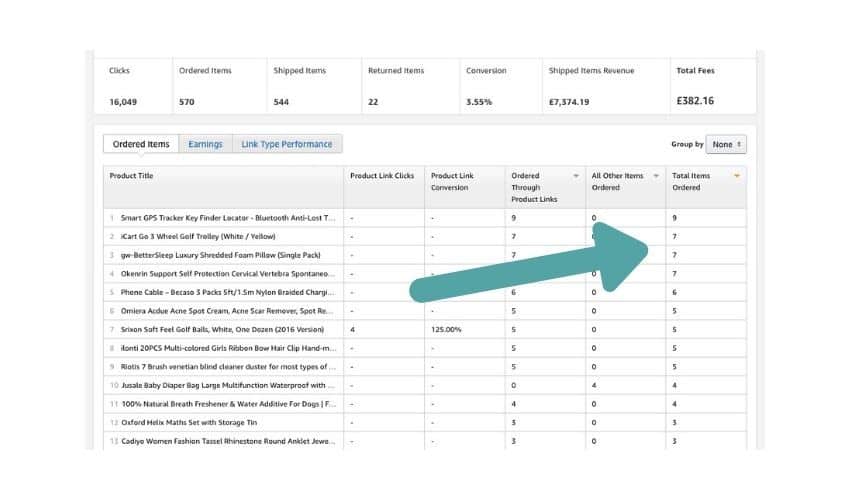 It's Not Rocket Science!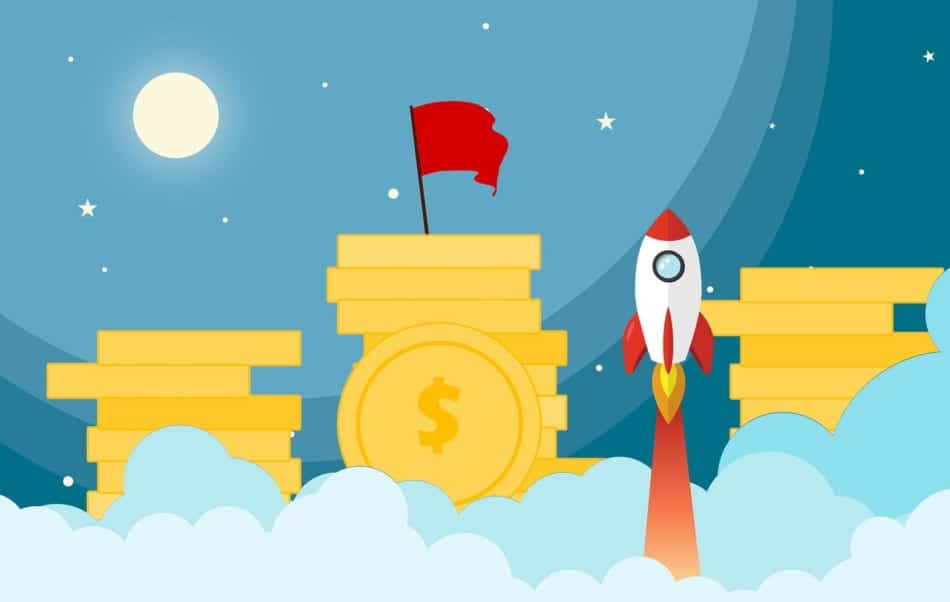 Okay, I did say it wasn't rocket science but it is really helpful information that could find you those goldmine products to sell: Products that may help to push sales.
The products on this list are products that your visitors are 100% interested in and buying. You will always get those one-off weird purchases (I get some strange ones) but they will only be ones and twos. The ones you need to view and consider are the larger quantities. Maybe the top 20% of the items sold on your list. Maybe you have just linked out to these products in a post and you're getting plenty of sales.
Then just imagine how many sales you could possibly get with a dedicated review of that product.
Knowledge Is king!
A great person once said ' Knowledge is power'. You now have a little bit more knowledge so you can use this newfound power to drive sales. Ha Ha
Okay, I may be getting carried away.
But you can see the idea behind this little hack. As I said, in the beginning, it may not change your life but I'm a big believer in small steps making big changes.
To accomplish great things you have to take small steps and sometimes big ones. But a combination of many small low-risk steps can pay off BIG TIME!
What Are You Waiting For?
I bet you can't wait now to log into your Amazon Affiliate dashboard and check out all those lovely products you have sold.
Do your research on each product, try to understand why your visitors purchased it. Did they read some information that you gave them, did you have lovely images? What was it that made them click that link?
If you can find that out then you can expand on the subject and product and capitalize on this new found information.
Helpful tools
(They are all affiliate links)
1) Content – BKACONTENT
2) Linkwhisper – Internal linking program I love and use daily LINKWHISPER
3) Hosting – Siteground for small to medium-sized sites Siteground
4) Answer the public Premium service – We use as part of our research along with many others Answer The Public
5) SEMRUSH – To track keyword progress of ours and our competitors – I love this service – SEMRUSH