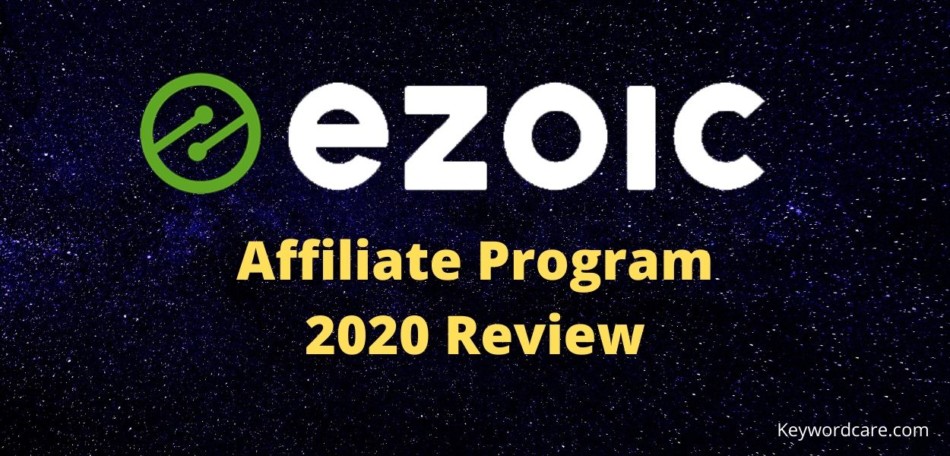 Affiliate marketing is one of the most common ways to earn money online. Even newbies can easily learn how to monetize their websites without the need for professional technical skills. Promoting the Ezoic affiliate program is one sure-fire way to boost your passive income.
In fact, there are plenty of courses and websites promising to teach affiliate marketing and guaranteeing profit a few days after the training. If you are someone who wants to start making money on the internet through your website and affiliates, you should definitely check out the Ezoic affiliate program.
In this blog, I am going to share with you a comprehensive review of Ezoic, a platform that has been circulating on the internet for a while now.
Please assume all links within this article are affiliate links. As such Keywordcare.com will earn a commission if you click a link and purchase the product. We appreciate all your support!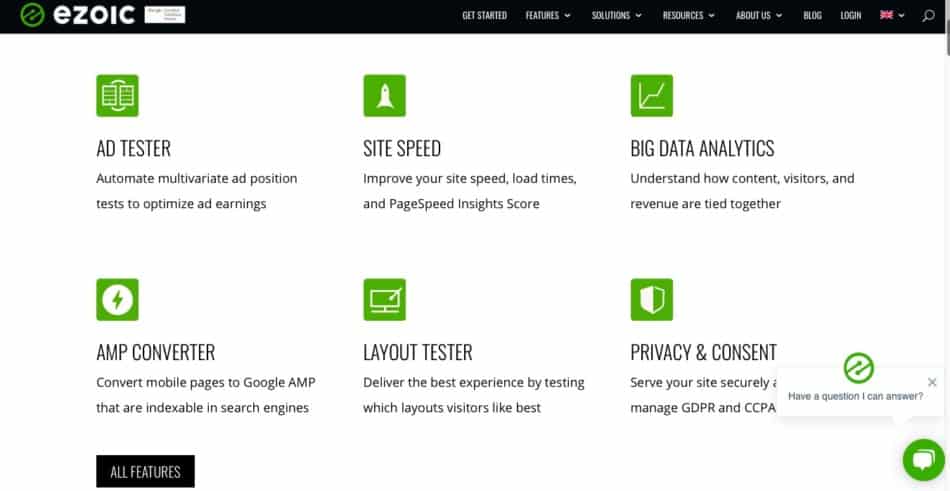 Who and What is Ezoic?
If you are familiar with Google AdSense, you will understand exactly how Ezoic works as this is an advertising platform that allows you to put advertisements on your website. What's unique about Ezoic is that it permits users to test different types of ads from different ad providers like Google AdSense.
Ezoic A.I software learns from visitors to a site, to help the website owner earn more from the viewers they currently have on their site!
Ezoic is an Intelligent Learning Platform that incorporates its incredible layout tester system. This automatically performs multivariate layout testing on websites. Ezoic will learn which layouts perform the best with different user segments and deliver tailored experiences to every website visitor based on their behavior.
Ezoic also permits users to optimize revenue, page views, bounce rate, and time on site. This means that there is a way for you to check the results of your ads if you select it by device, article, country, and so on. This is one of the major reasons why Ezoic is a powerful ads platform.
Visit Ezoic here for more details!
Why Should Anyone Sign Up For Ezoic?
Ezoic is the only option for placing ads on your website to earn revenue when your traffic is under 25,000 visitors a month – apart from Google Adsense.
They have a ton of features and tools to not only help clients/customers websites run smoother and faster with display ads but also more ways to learn and earn more from the visitors you already have.
Ezoic now has a Google AMP converter which is free to use for all its members.
It allows any publisher's website, regardless of CMS, code, or other factors to convert their site's pages into a Google AMP-compliant mobile site that will be indexed in search engines as AMP.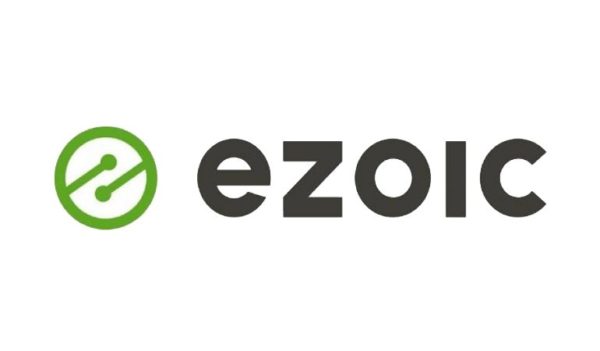 The Ezoic AMP Converter is the only Google AMP converter built by a Google Certified Publishing Partner.
It is also the only AMP Converter that allows you to maintain a beautiful, fully-functioning mobile site while using AMP.
There is no extra cost for someone you recommended to sign up for Ezoic's services. It is also often an advantage for them to use your affiliate link as they are often approved quicker if someone has recommended them with a proven affiliate track record.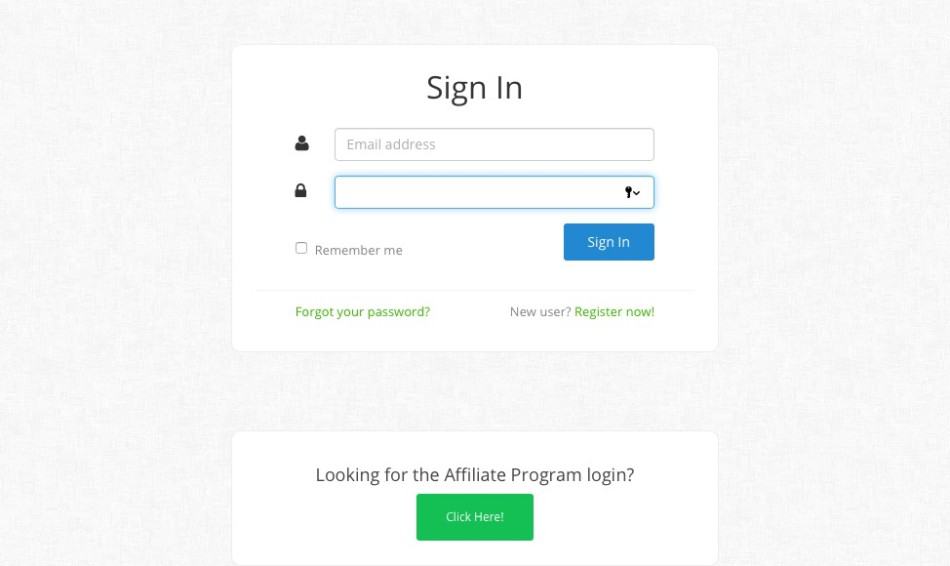 What Is Ezoic Referral Program?
While affiliate marketing continues to rise, Ezoic did not waste its time to implement its very own referral program or affiliate marketing program. For those who are looking to earn through Ezoic aside from using it as an ad platform, the first thing you should know about it is how its referral program works.
There are a number of Ad platforms you can choose but only Ezoic currently offers an affiliate program.
The ad platform claims that the Ezoic affiliate marketing program is dedicated to people who are likely to introduce the Ezoic platform to other people who own websites and digital publishers.
For any affiliate marketer, the crown jewels are Recurring Affiliate commissions. Nothing is better than seeing money go into your account each month and with the Ezoic affiliate program, this amount will increase as your clients' websites or business grows.
In short… If they grow their own business you earn more! Win, Win in my eyes.
The introduction phase is the first step to get those people to sign-up for an account with Ezoic. The members will then get monthly commissions for every successful referral made. The earnings will come from the income of the website owners or publishers who signed up through their recommendation links.
According to Ezoic, all you have to do is to introduce a new customer to their platform and get them signed up and accepted by Ezoic. After that, the next step would be sitting back and relaxing while you wait for your passive income to accumulate.
There are pretty simple ways to make an introduction as well. Ezoic lets you use tracking tags that you can send to publishers or you can directly introduce them to the website. If you know a number of people looking for this kind of ad platform, the Ezoic referral program is ideal for you.
How Does Ezoic Affiliate Marketing Program Work?
The process is simple. It's like you are recruiting publishers and website owners on behalf of Ezoic. The affiliate marketing program or the referral program mentioned above works through a referral link and direct introduction.
As an affiliate partner, you will receive a unique tracking ID so you can easily monitor those who signed up using your link. From that point, you can easily track the number of your referrals and how much your earnings are. Pretty easy, isn't it?
How Much Can You Earn From The Ezoic Affiliate Marketing Program?
You can easily earn a 3% commission from using the Ezoic Affiliate Program. The 3% will come from the Ezoic earnings of publishers or website owners you have invited.
What's great about the earning system in Ezoic is that you will earn lifetime commissions if the people you referred continue to use the ad platform. Your income will be credited within 30 days of their first payout once they started using Ezoic and once their sites start making ad revenue.
Remember: As their websites grow and start to earn more money, your commission will grow!
How Do Ezoic Earnings Accumulate?
As mentioned earlier, the 3% commission you will get as your earnings will be taken from Ezoic Earnings. The Ezoic earnings are not directly taken from your referred publisher alone. This is like a pooled income collected from Ezoic ad partners for a particular site.
So, if you have multiple publishers using the same site, you will likely earn more. The revenue of your publishers will be put in the account of Ezoic, which is called the Ezoic earnings. You will get your commission from there every month.
The ad platform claims that publishers can't split their traffic between the layout of their original ads and Ezoic. The income they will get from their original layouts will not be included in Ezoic Earnings. Only the revenue they earn through the Ezoic platform will be counted and collected. If you keep on referring publishers, note that your 3% will come from Ezoic, not from the account of your new referrals.
Basically you will only earn money from the ads shown on their website that Ezoic place on the site. You will not receive any commissions from other forms of private ads running on their site.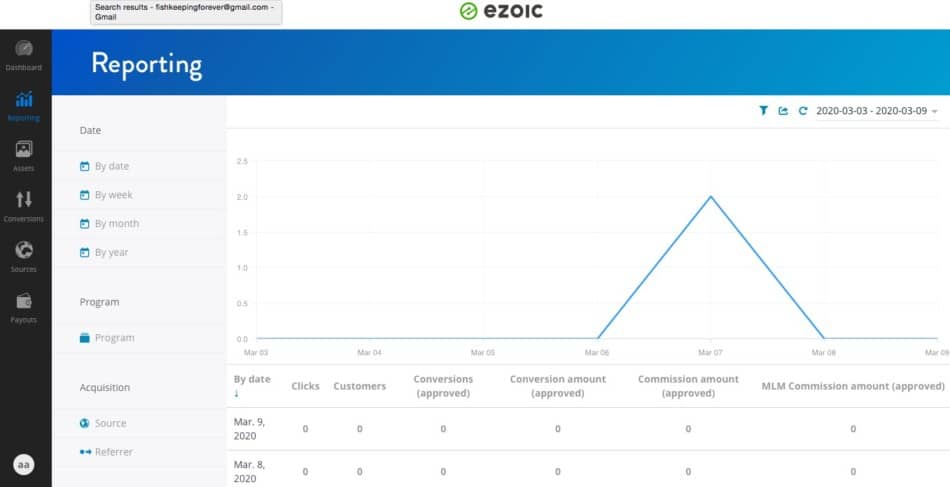 Pros and Cons of Ezoic Affiliate Marketing Program
The Ezoic affiliate program has pros and cons, just like many ad platforms scattered on the internet. For you to evaluate carefully if this is worth it to try, I have summarized all the information you should know about its benefits and advantages.
PRO: 3% commission of the total revenue from publishers
This is the first and major benefit you can get from the Ezoic Affiliate Program, as what the ad platform suggests. If you refer people to use the platform, you can easily earn a good 3% commission of the total revenue of the publishers which will be collected and put into Ezoic Earnings.
Ezoic will then pay you every month to credit you for your effort. This is a good thing since you don't have to wait for verifications anymore. The commission will be credited to you immediately once a sale is made through the platform and you can withdraw it in the following month.
PRO: Recurring Monthly Commissions
Nothing beats regular commissions going straight into your Paypal or Bank account. It is in the interest of the website owner to push their business forward as they have invested lots of time and money into their site. Therefore you earn more money each month as their hard work pays off for you and themselves.
There is no cap on the earnings you can make from reffering people to sign up to Ezoic!
According to Ezoic, there is an unlimited conversion rate and there is no maximum when it comes to commission. You can recruit as many publishers and website owners as you want so you can earn more.
Imagine having several websites signed up through your Ezoic affiliate program and they all start making $1000's each month through Ezoic ads showing on their website. You'll get 3% from each one.
Nice! Earn 3% from other people's websites running ads here!
PRO: Easy Withdrawal Process
The platform lets you withdraw your earnings once you have accumulated $20 or more and made at least one conversion. Conversion is when your referred publisher starts making money through the Ezoic platform.
You can also opt to be paid through PayPal, Check, or ACH. The payment policy used by the Ezoic Affiliate Program includes the withdrawal of your previous month's earnings to be made at the end of the current month. So, if you want to withdraw your payout for November, you do so in December.
It's an easy withdrawal process and I haven't seen any feedback saying that Ezoic has failed to pay its users. I have always received my affiliate commissions without issues every month.
PRO: Good for new website owners
Ezoic is one of the only ad platforms (Apart from Google Adsense) that doesn't require huge traffic from website owners and publishers. If the website has a recorded visit of 5,000 guests every month, it can use the ad platform to earn revenue.
This is unlike any other ad platform such as Mediavine that requires more than 25,000 visitors every month and Adthrive which requires 100,000 pageviews a month to be accepted. This is the best platform to recommend to website owners who don't have a lot of experience online yet.
PRO: Dashboard and Tracking
Ezoic has one of the best tracking systems I have used. I have used Google, Ezoic, and Mediavine and I have to say Ezoic is by far the best.
Their updated dashboard in 2020 is one of the easiest to read and track the progress of payments and referrals. You can see payments made and due at the click of a button and see the progress of the customers you have referred by their traffic numbers paid.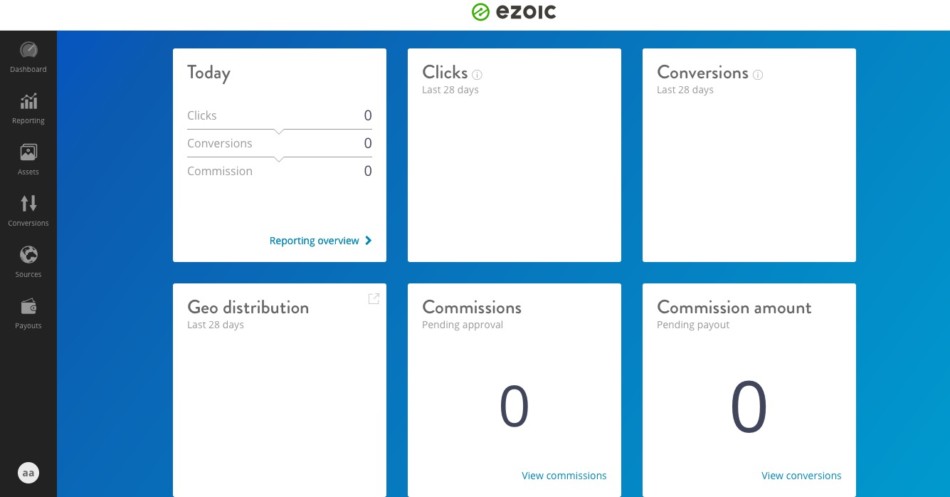 CON: Not ideal for long-term revenue
Now the thing is, Ezoic is not for people who are looking for a long-term ad platform as their earnings per 1000 views are not the highest out there.
The figures are pretty good if you compare it with Google Adsense but compared to MediaVine or Adthrive it can be much lower. Now, don't get me wrong… If you allow their system to optimize your ad settings and play around with different ad sets, then you can earn just as much from Ezoic as you can from any other platform.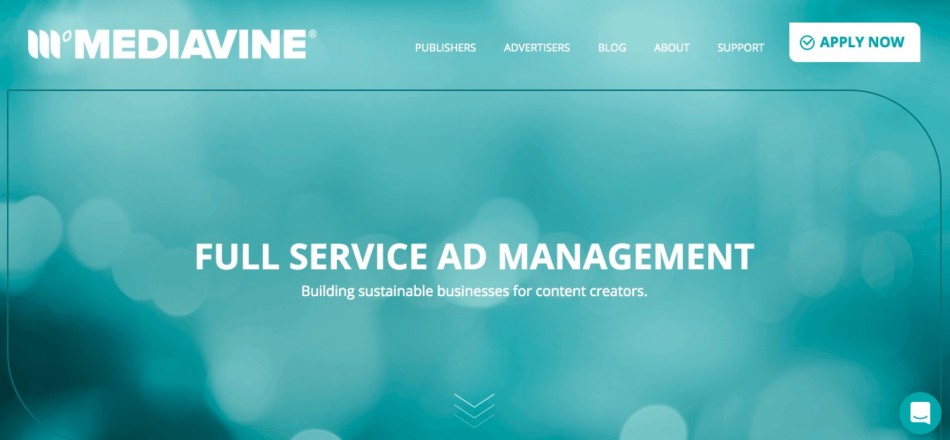 However, right out of the box, Ezoic will not pay as much as some other premium ad partners.
People who sign up to Ezoic and start earning you some affiliate commissions, often leave Ezoic after a short period of time. Instantly losing you your recurring monthly commissions.
This is because as soon as their website accumulates 25,000 visitors or more in a month, they are likely to transfer to other affiliate programs such as Mediavine and Adthrive. This means that you will likely lose your affiliates once they stop using Ezoic.
Final Thoughts: Ezoic Affiliate Program
Ezoic is good for someone who has a network of new website owners, since you can have them sign up easily if they have at least 5,000 visitors. As a final thought, Ezoic is great for business websites and affiliate marketers to recommend but you shouldn't expect that your revenue will last forever.
Most people will move to another ad company when they hit 25,000 visitors a month. Your 3% commission will likely reduce if your referrals leave the Ezoic ad platform.
If you're lucky enough to sign up a large website and they start to earn some serious cash then you're onto a winner! Well done.
Sit back and watch that recurring commission come in from someone else's hard work.