About Us
I personally own and run 9 website that now bring in thousands of dollars of income each month. Possible by finding low competition keywords that can rank quickly in Google.
I have worked with some of the best names in affiliate marketing like Income School and WPEagle and work closely with some of the biggest names in WordPress websites.
My mission is to help you build a passive income so you can sit back and enjoy more free time and have a better quality of life.
There is no FREE ride, it will take hard work and commitment on your behalf but we can help you speed up the process and skip some of the mistakes most people make when they first set up a small niche website.
My focus is on finding you easy to rank for keywords so you can write targeted articles that your readers will love and want to share. I work from Google's published guidelines and aim our research around what Google is looking for. This way I can work in line with Google and don't try to trick Google or do anything that may harm your credibility.
Provide the right answers and information for your readers and Google will show you some love!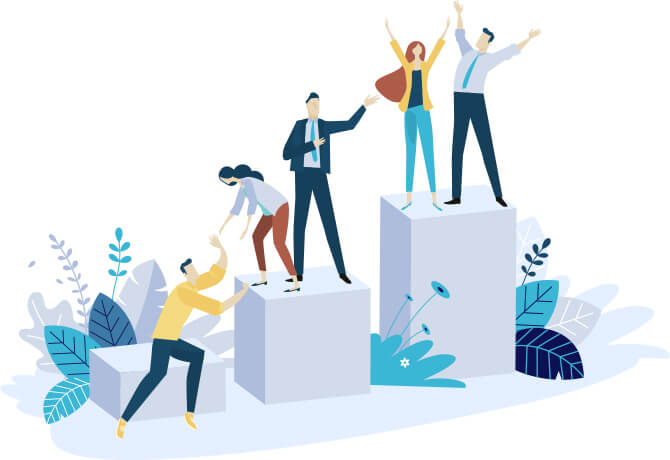 Carl Broadbent-My personal Journey
5 Years ago I was running a large company and was called to a meeting. Nothing too unusual about this. However, this was no normal meeting!
After 10 Years of working my way up the corporate ladder I was told in this meeting that the company had been sold and my services was no longer needed.
WOW, Thanks
So, I drove home and wondered what on earth I was going to do. After telling my wife I started to do the normal things like apply for new jobs, search the local papers until I found a run of the mill job.
Back into main stream work again to start re-building the past 10 years of my like.
Boring!
I stumbled on a Youtuber and website owner Alex Cooper @WPEAGLE who showed you step by step how to build an affiliate website.
I had a few weeks to to kill whilst my new job started so I thought, what the heck… Lets do it.
So I followed one of his videos and step by step I setup a WordPress website within 4 hours. It was a just a hobby and something to pass the time between jobs.
Soon, the site started getting some organic traffic and visitors. This quickly grew and I started to see the potential. I research and watched everything I could find on the topic of affiliate marketing and soon I was hooked.
I soon started my next site and really went for it. I targeted great keywords and long-tail keywords that I could rank for quickly.
Soon, to my surprise I not only getting traffic but earning money.
That was it… I was hooked.
Several website came and passed and I sold first first two for over $4000
I have since focused on three big niches sites which combined has 1000's of articles and ranks for hundreds of high value keywords.
Since my journey started over 5 years ago I have worked with some of the biggest names in affiliate marketing like Income School-Project24 who I spent 2 days with having one to one coaching.
I have teamed up with some great people to launch Keywordcare which is aimed at people just like me who want to earn a passive income and do this for a living.
Let me and my team stop you making the mistake I made by spending a ton of money on article and keywords that just won't rank.
Money is limited for all of us, so what you spend on article has to have a good return on your investment. None of us has money to waste on article that won't rank.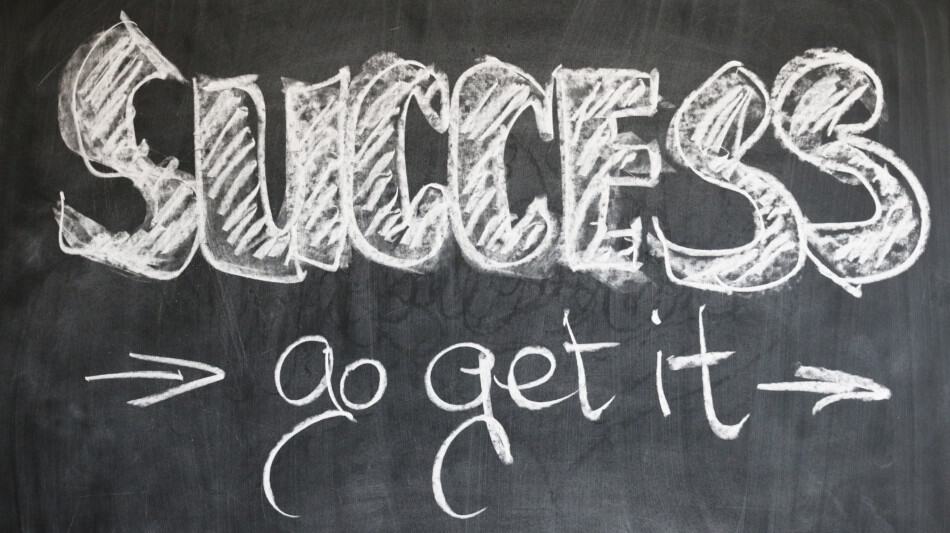 After looking into my Google Analytics and trying to figure out w
Income School
Income School run one of the best online course for affiliate marketing called Project 24 where they teach you have to make a full time living from your website within 24 months.
Monetize Your Site
We highly recommend you run premium ads on your site as soon as you hit 5k organic sessions a month. We highly recommend Ezoic!
Free Keyword Tools
We use very expensive Keyword tools like AHREFS but you can use Free or Premium services like Answer The Public. Checkout their product below.
We research your niche
Send us you url and we'll find you easy to rank for keywords and titles
Send you a hit list
Once we have found you some great keywords and come up with some catchy blog titles we send you a hut list
Start writing
Send the hit list to your content writers or hire one of our packages to get your content on your website quickly and ranking fast.